Main Content
Tom Phillips
Real Estate Group
Featured Properties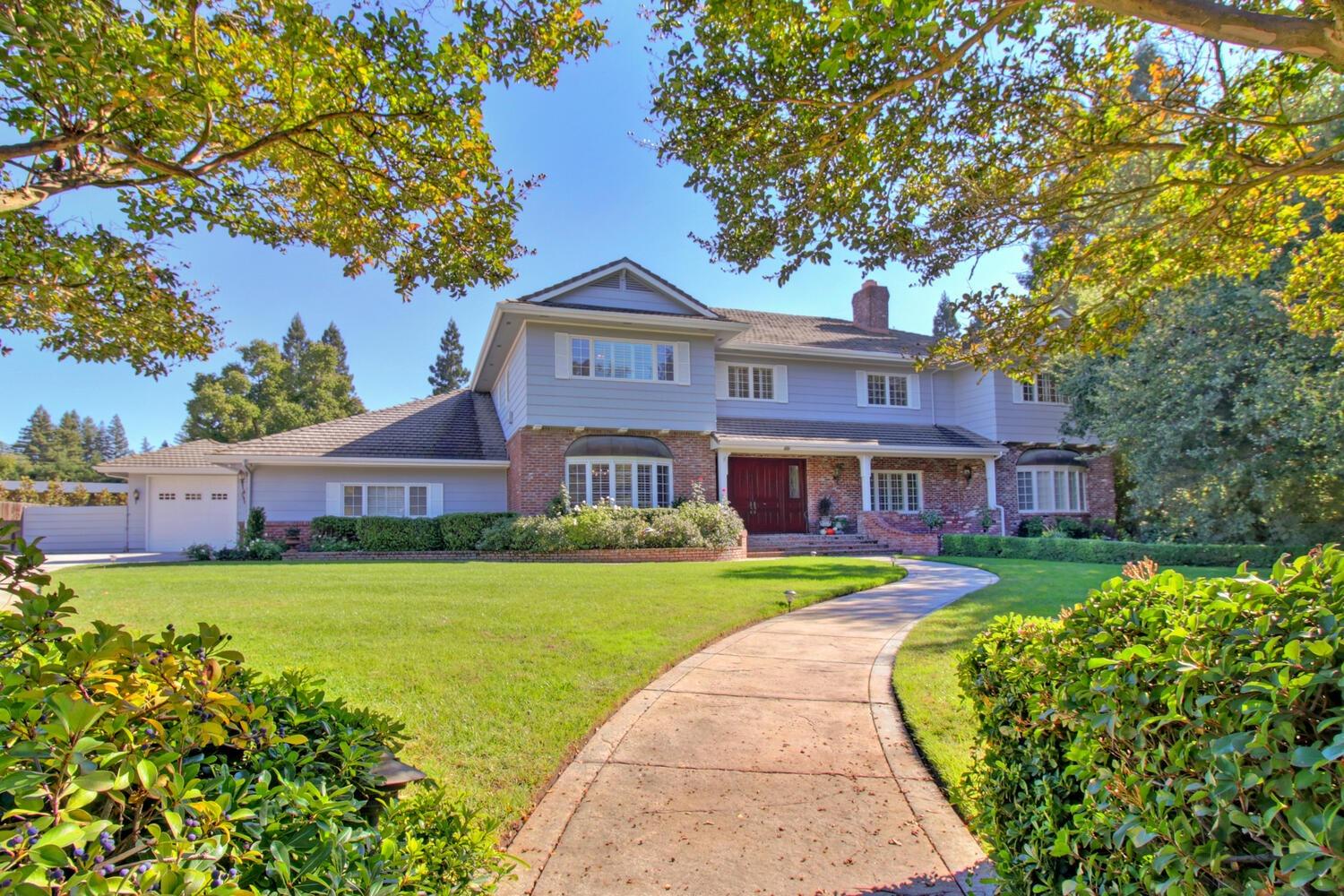 2,895,000
540 Crocker Road
2,895,000
540 Crocker Road, Sacramento, CA 95864
6 BEDS
5 | 1 BATHS
View Details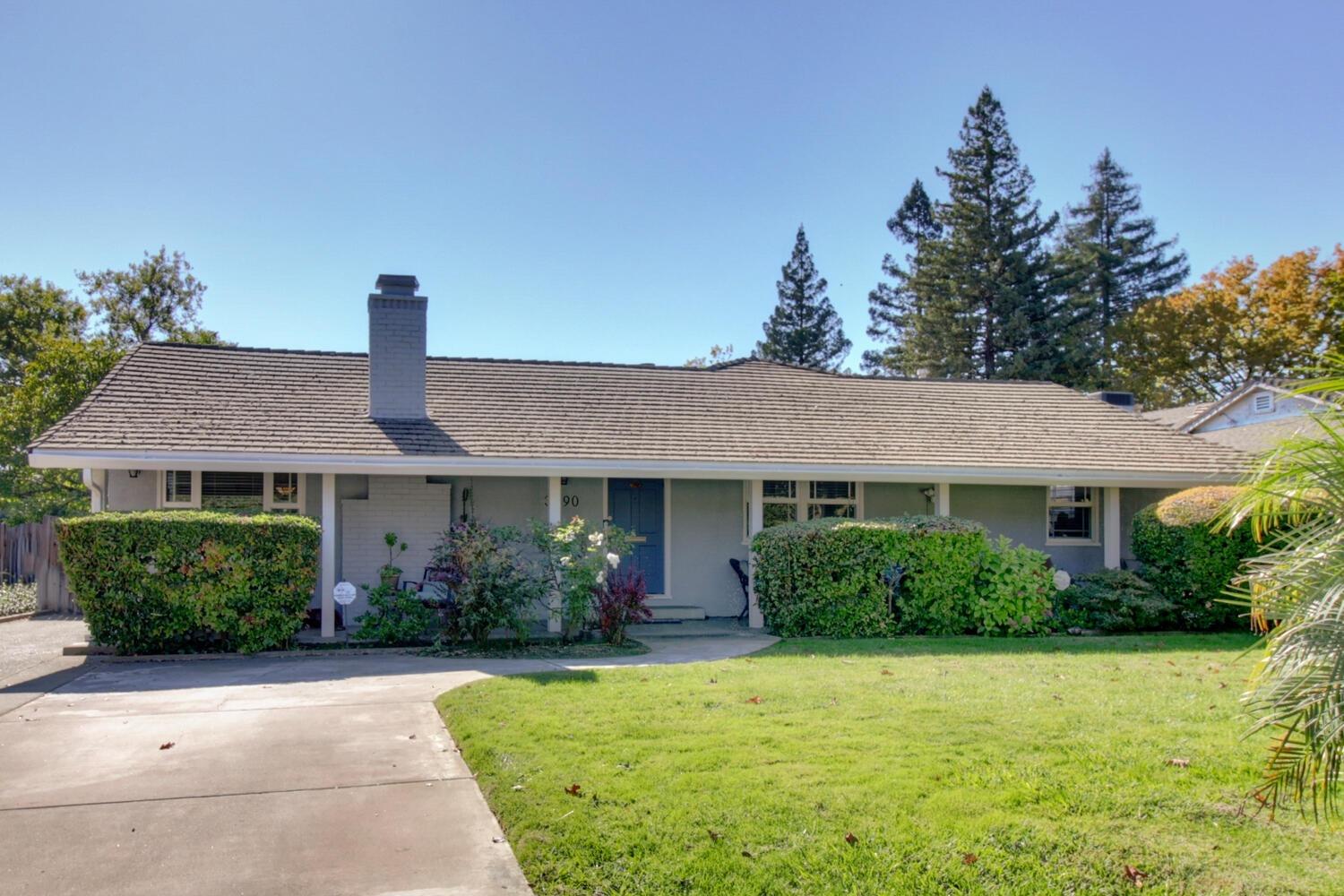 975,000
3590 Las Pasas Way
975,000
3590 Las Pasas Way, Sacramento, CA 95864
5 BEDS
3 BATHS
View Details
Meet Tom Phillips
Tom began his real estate career in 2004 in Sacramento, where he was named the "Rising Star" in sales that year and has consistently performed in the top 1% since then. Because of his knowledge in the field and commitment to providing his clients exceptional service, his business has continued to grow throughout the years, and he has been a Sacramento area Top Producer since 2006, specializing in the area's premier neighborhoods.
Tom has cultivated an expertise in listing and selling high-end properties. His partnership with Coldwell Banker's global luxury network and concierge service allows him to promote his listings locally, nationally and globally. Tom exclusively uses professional photography to showcase properties with still photos, drone footage, and virtual tours, all promoted on individual property websites. Additionally, his marketing includes print media, this website, MetroList, direct mail and personal and referral networks.
Tom has extensive experience working with a wide demographic of Sellers and Buyers, all with distinct needs and objectives; from those looking to buy or sell single-family homes and condominiums to vacant land, multi-use properties, and luxury properties. His business covers the greater Sacramento region and the tri-county area. Tom is committed to bringing each client personal service and responsive communication.
What Our Clients Say
"Cathy and I wanted to thank you for helping us sell our property on Whitney. I know it was a huge undertaking and your longest short sale ever. We appreciate everything you did to keep us out of a foreclosure. It was definitely a long process but in the end, it was the best possible outcome for our family. Thank you for your long hours, patience, perseverance and professionalism."
"Tom is a very hard-working, honest and knowledgeable broker. I've used him multiple times and I have never wondered whether he was worth his commission. He is great to work with and worth every penny. He gives your transaction all his effort; whether it be a starter home or a multi-million-dollar listing. Use him. You won't regret it."
"Tom has been an excellent representative and realtor for our family. He has been our agent selling two of our homes at the top of the market and in the purchase of our present home at a great value. Tom has also been helpful in providing us referrals for mortgage refinances and instrumental in making sure our appraisals are matched with comparable home sales. Tom's attention to detail in home sales and purchases is incredible. He knows the market and applies his knowledge and diligence to deliver the best representation for his clients. We have referred Tom countless times and he has our highest recommendation."
"Dear Tom, Michelle & I want you to know how much we appreciate your hard work and diligence with each detail in putting our purchase together. We are eager to tell our family and friends about your great service professionalism. Thanks again, Brad Harsch."
"Allowing Tom Phillips to serve as our agent in selling our home and helping us find our new home was one of our smartest decisions we have made. In what can be a very stressful time for most, he always made our entire family feel at ease and comfortable in our decisions. His communication was excellent and Tom's commitment to us and doing what was best for our family was always his number one priority. This is in addition to his amazing breadth of knowledge that he has when it comes to ghe real estate market. We are very thankful and fortunate that we chose Tom and Kathy to help us. See you soon!"
"We used Tom Phillips to sell a 3 bedroom condo in Sacramento and he made selling a breeze. Because we lived out of town, he coordinated painters and cleaners, as well as showing the house. Tom was responsive to any questions we had and was very knowledgeable about the area. He is professional and very easy to work with, and we always felt that our smaller property was given as much attention as a larger one might have had. Our condo sold in the first week and I would recommend him to anyone."
"I wanted to let you know how thankful I am for the hard work Tom put into selling my house. I gave Tom the listing when it could have not been more difficult to sell for the following reasons: 1) It had already been 8 months on the market and the listing was very stale 2) Tom inherited the listing in late November and early December which is the worst time to sell a house 3) The house had deferred maintenance including the need to replace the roof and carpets which made it show poorly Many of my neighborhood friends who realized the struggle I was having selling my house suggested I contact Tom to see if he could have more success. From the day I decided to cancel the listing agreement that had gone on unsuccessfully for 8 months and List with Tom, the stress seemed to disappear. I did not think Tom could have it in contract so quick as it was December and to have it totally closed in January was amazing. I owe Tom a huge thank you as he got me out of one of the hardest times of my life and made it seem so easy. I would recommend Tom to anyone and will use Tom for everything from here forward."
"Mr.Phillips had my best interest with using his professional skills and knowledge of the real estate industry. He was available at anytime for questions and response from myself, interested parties and other agents requiring information to me property."
"Tom is very professional. He understands the market, and positioned our home perfectly for a quick sale. We are very happy with the net results Tom got for us, and impressed with all the hard work he put in to sell our home. I feel very comfortable recommending Tom to my friends and family."
"If you want an honest, straight forward, hard working, and most of all, knowledgeable real estate agent, call Tom now. He was great to work with and our house sold in less than a week. We will definitely contact Tom when we decide to buy our next house."
Latest News
8 December 2023, 5:05 pm
Better news for buyers, more commission scrutiny: Inman Top 5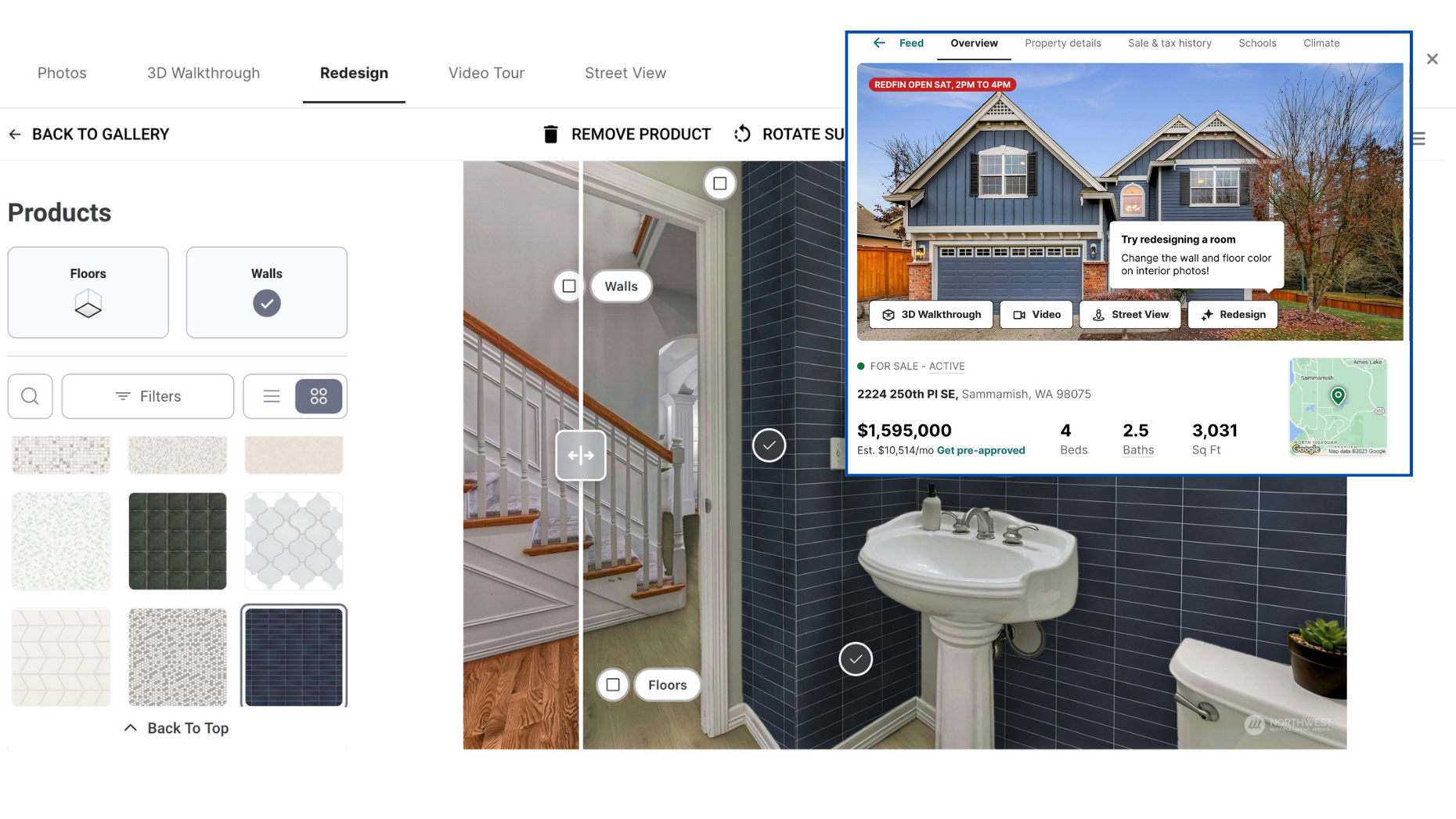 8 December 2023, 2:22 pm
Redfin rolls out AI-enhanced digital self-staging tool for homebuyers
8 December 2023, 10:00 am
Last straw? 12 things to consider before ditching your brokerage
8 December 2023, 9:08 am
6 AI awareness strategies for real estate agents in 2024
8 December 2023, 9:02 am
After Sitzer, what will happen to underserved communities?
Instagram Basic is not connected.